Implants Can Make
the Difference
Let's face it. Many people missing one or more teeth have lived much of their lives without being able to eat, drink or smile with total confidence. The long-term effects of missing teeth can be devastating but "permanent solutions" are available. Over the past 50 years, patients across the United States have smiled confidently because of dental implants. It is your time to join them.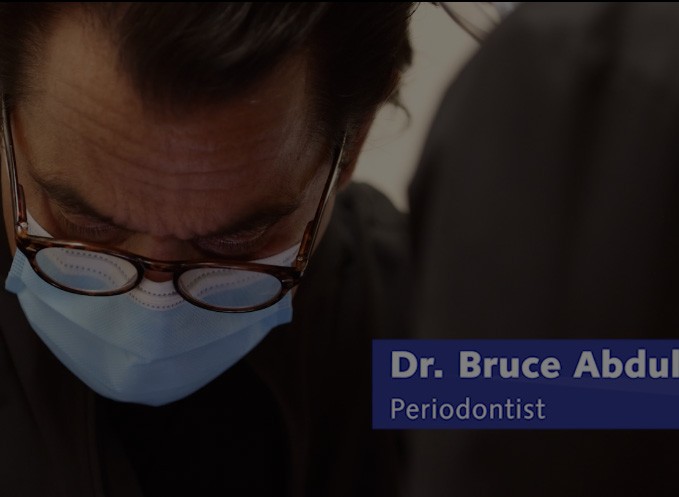 ---
True Expertise
We are unique. In fact, we are one of the few dental practices in Illinois to offer our patients a team of highly-experienced implant professionals and the latest digital scanning technology.
Our practice is proud to provide comprehensive solutions for the diagnosis and treatment of missing teeth. We will meet with you, study 3D scans of your mouth, explain all your options and create a custom plan for your new smile. Most importantly, we will do all of this while making it possible for you to relax and feel comfortable.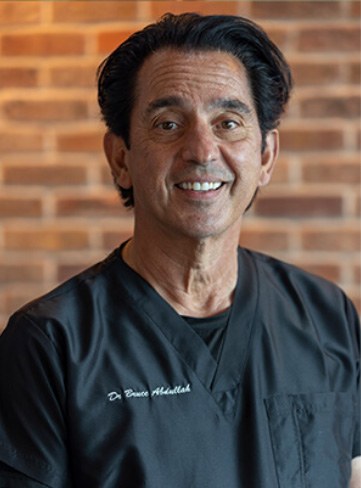 Definitely recommend Grand Dental, we felt very welcomed from beginning to end. The entire staff is professional, friendly and accommodating. The staff did a great job of explaining everything from billing to dental procedures and made us feel comfortable the whole time. A great, family friendly environment, definitely recommend!
- Perla Sanchez N.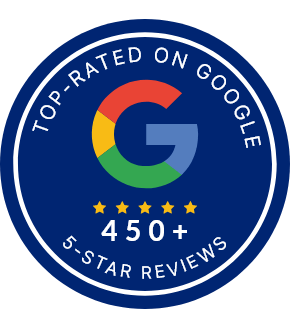 Dr. wells, Nichole, Monica and ALL of their staff are AMAZING! They actually take care of their patients with no judgements and will work with you and your insurance!
- Anaunda H.
High-Quality
& Affordable
The confidence and self-esteem that come with a natural smile are priceless. With this in mind, our patients trust us to utilize the highest-quality components along with the latest technology. Also, we provide detailed treatment plans and costs prior to your treatment. The only surprise you will have is how beautiful your new smile is! Whether you are replacing one or all of your teeth, you will always know your total cost before we start treatment.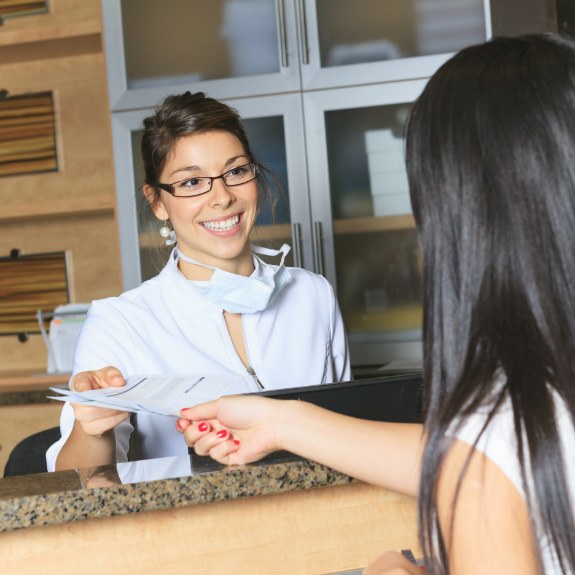 ---
Clearly Your
Best Choice
You are about to make a decision that will change your life. Upgrading your teeth will allow you to eat anything and to smile with total confidence. And, by choosing to work with Grand Dental, you can get the best. In fact, most patients wish they would have invested in their new teeth years ago. Our team of experts is the right choice to recapture your smile and live a life full of laughter, great food, and good times! Whether you have been missing teeth for years or if this is a recent occurrence, call today.
Let's Get Started!